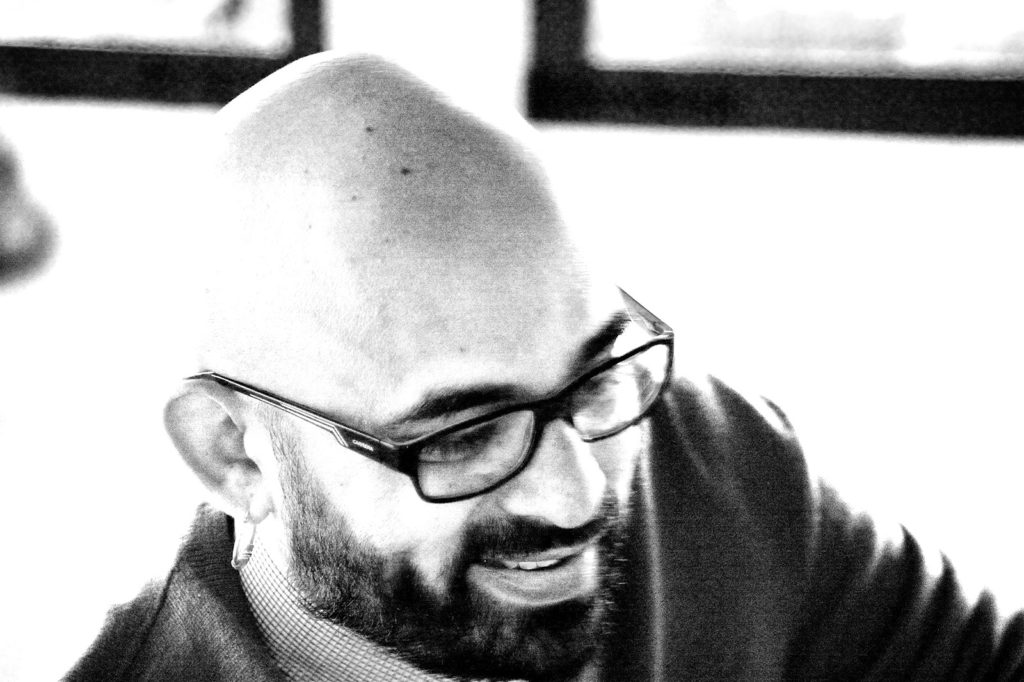 v:shal kanwar is a man of many talents and is possessed with restless energy. In fact, we weren't quite sure that he ever slept until this podcast revealed (spoiler alert) that indeed he does. As one of Designing North Studio's go-to creative directors, he has been instrumental in a number of high-profile digital products. He is intensely focused on user experience – delivering streamlined, consistent, common sensical experiences that delight our clients and their customers.
In this episode, we learn more about our Indian born, African raised, colleague's creative processes and passions. In addition to his digital chops, v:shal has a bachelor's degree in finance, has worked as a professional fashion photographer in Asia, and is a sought-after disk jockey in world music. He's produced dance music for festivals all over the world. He relishes chaos, detests homogeneity, and is not a fan of dubstep.
Hear the rest in v:shal's own words:
---
Subscribed to our storytelling yet?
---