It's not a location

It's a mindset

Designin

g

Nort

h

We are UX designers that come as a team or you can rent one of us for yours.
"We love working with you guys."
― VP Product, Argen Corporation
what we bring to the table
STUDIO SERVICES
We believe in designing north of expectations; adding that extra bit of special effort – that hover above 100% – just north of good work. We don't perform heroics, but are the archenemy of mediocrity. We pick up on the little things that, in research, in design, in code, in life – make all the difference. Request a recent capabilities deck, and get way more than a few nice sentences about our work.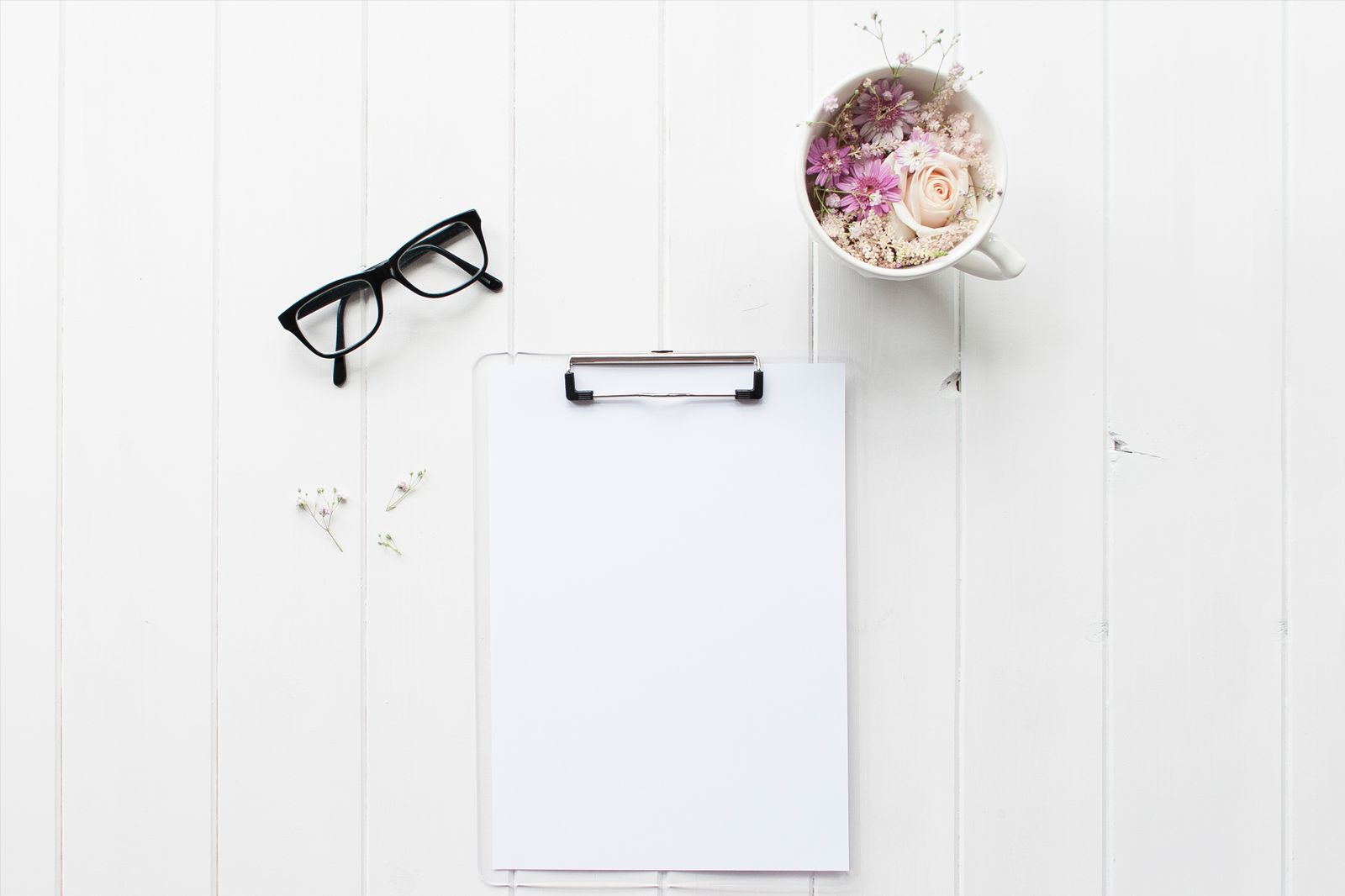 If you need
a perspective
We understand your project may need a single star talent to support your in-house team. We assess your need, find the fit.
Rent a DN Star for Your Team
What we write & wonder about
Blog
Sharing wisdom, wonder, reflections, and inspiration from our work and play in the world of digital design. It's a complex and deep space that changes rapidly, so we try to explore topics that we know people are thinking about. This is also the place where we like to explore our own voice. We invite you to join the conversation.