Approac

h

We are all about your business.
Learn
Immersive and respectful of a company and its brand, we learn about you. It's only right to get to know someone first before you advise, design, build, or produce for them. We don't skip that part.
Strategize
Gone are the days when strategic thinking, planning, or processes were separate line items that could be added or removed. Strategy has no line item, it's endemic to who we are and how we work.
Visualize
When it comes to design, a picture is worth a thousand words. We employ visual tools like high-fidelity wires, sketches, comps, infographics and graphical note-taking early in the process.
"Take time to deliberate; but when the time for action arrives, stop thinking and go in."
― Andrew Jackson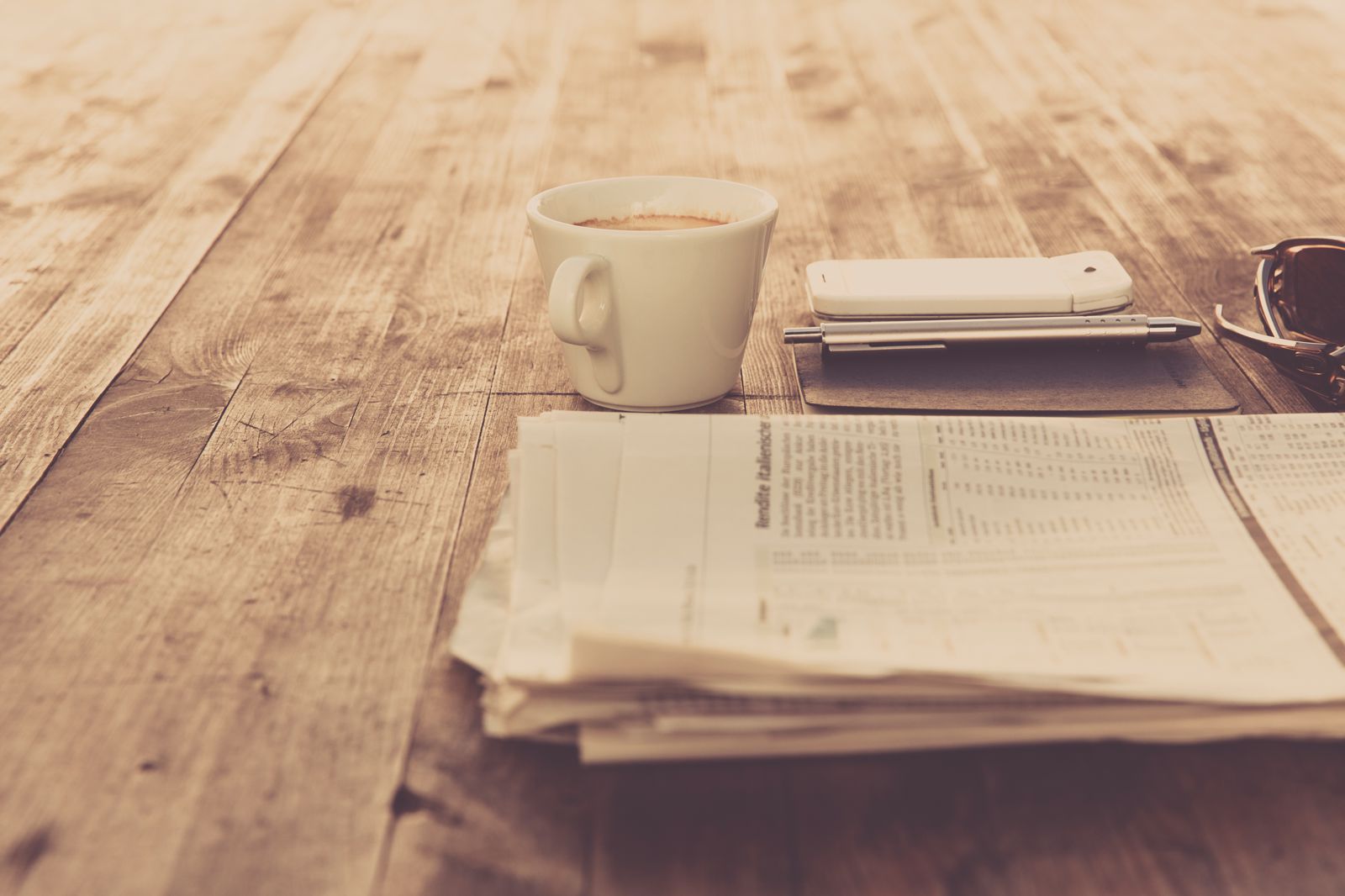 Discover
We insist on deeply understanding the goals of your project. We begin by learning about your business. Research into audience, stakeholders, platform, competition, and content moves us to conceptualize a solution and informs design.
Concept
You have to start with big to get to small. We use tried and true methodologies, sometimes makeup our own, and always analyze the new ones to develop solid design concepts that support user experience-based strategies and solve business problems.
Design
Visual design begins to creep in during various stages, but final version artwork are patient deliverables. Sketches come alive, wireframes are sewn together, prototypes create reality and interaction design rounds out the final user experience during design.
"When you reach the end of what you should know, you will be at the beginning of what you should sense."
― Kahlil Gibran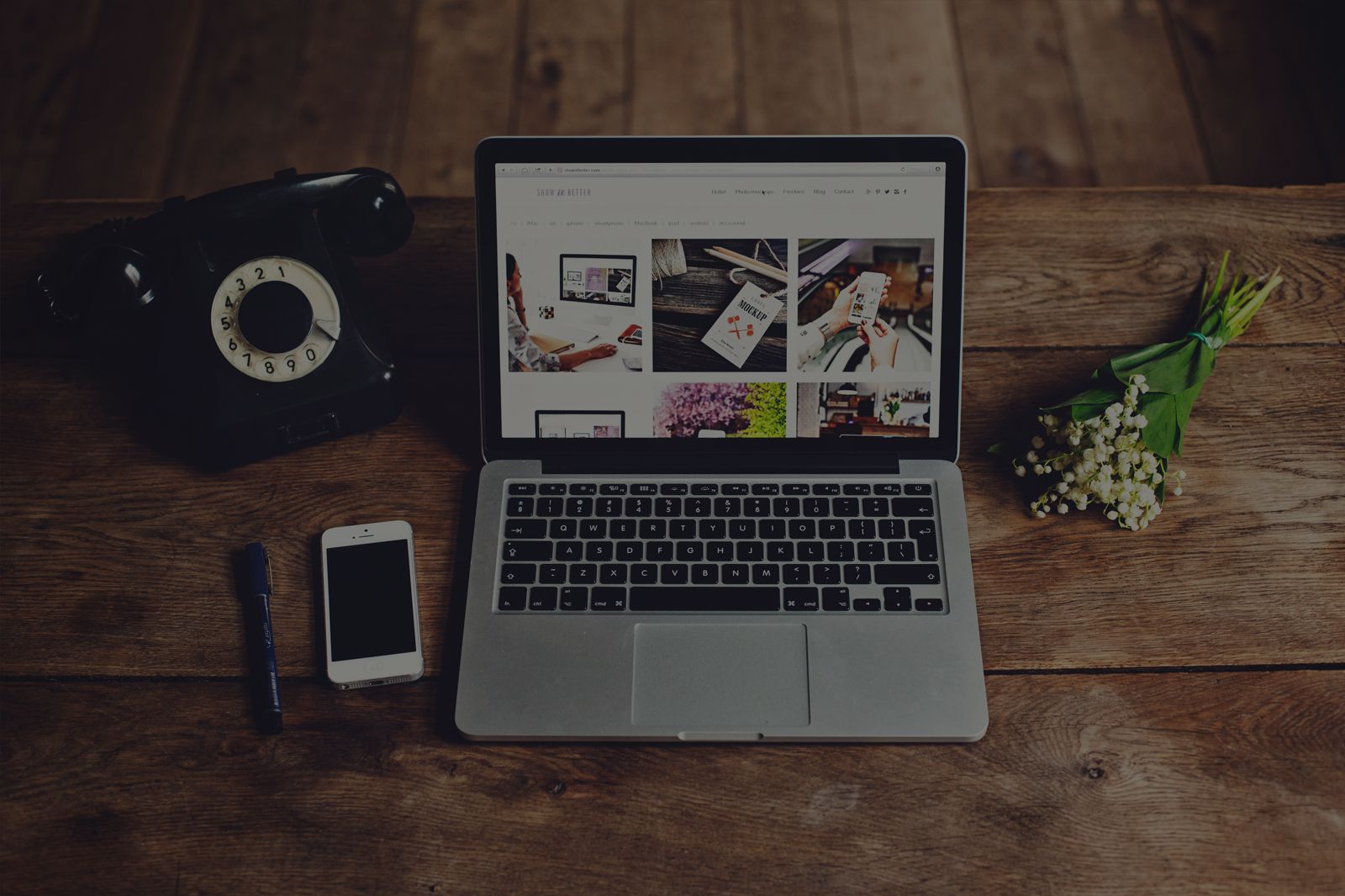 Produce
We design. We develop. We're all swimming in the same direction. It's important that technology supports design, and design supports technology. Together they produce the digital solution identified during discovery.
Test
We ensure the boat floats before you launch it. We proof content. We test on multiple browsers, on multiple versions. We test on multiple operating systems, on multiple versions. And of course, we test on desktop and mobile. (Not so much on rotary phone.)
Deliver
We finally deliver all the keys to your new kingdom. Depending on the project these might include a style guide, training, on-going maintenance, analytics reporting, search marketing support, a social strategy. You get the picture.