Understand your target audience before you dive into a website redesign
"Grab my stock! Hey, that's my stock!" "He dropped his stock!"
When I finally figured out what they were saying through my helmeted ears and their thick Australian accents, I was still confused.
"What were you saying?" I asked the three skiers with whom I was sharing the chair lift.
"My stock. I dropped my stock," one said as he raised his remaining ski pole and shook it.
"Oh! We call those ski poles here in the states. Just wait after you get off the lift at the top. They'll send it up with one of the chairs behind us. But…make sure you listen for them to yell ski pole, not stock. Never heard that before," I said.
We then had a great conversation about the ski odyssey they were on in Utah and the void of skiing opportunities in Australia.
My friends and family had all returned to the cabin, and I was on my last run. As I skied down, I reflected on how important words are. Even though we speak the same language, none of us Americans had a clue what the Australians were hollering.
At Designing North Studios,
we perform a variety of services for our customers. Among other things, we develop websites or website redesigns, we conduct rebranding or new branding initiatives, and we provide content. Our favorite approach is of course to do all three. Why? Because it allows us to take a holistic approach to both design and content. Regardless of how we're engaged though, we always insist on developing a clear understanding of our end-user before we get started. It's called discovery.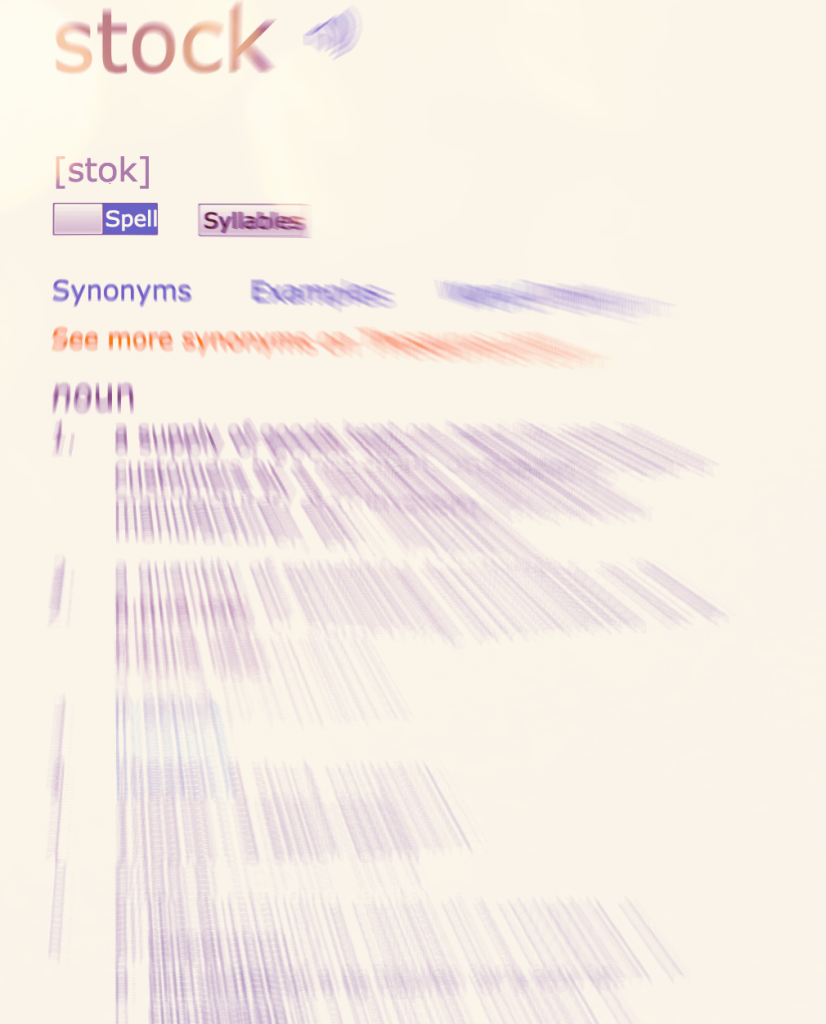 Without discovery, if we were building a website for a multi-national sporting goods company with a strong presence in Australia, we might drone on and on about the merits of a set of featured ski poles. This would tell the end customer that A) the company doesn't care enough to speak to them using their own local language – their colloquialisms; and B) they may not know what the heck we're talking about and subsequently abandon the website.
Getting messaging right is a big deal.
Skiing makes for a good example. I'm an intermediate skier with four knee surgeries under my belt I'm basically just happy I can still ski. I don't want to be on crowded slopes with crazy teen-age snow-boarders, and they probably don't want to be on the slopes with me either. So I tend to patronize ski resorts that don't allow snowboarding, that groom the slopes daily, and that limit the number of tickets sold.
The messaging of my target resort is going to be very different from one that is catering to snowboarders and hard-core alpine skiers. They might use words like the "ultimate powder shredding experience", when I want to hear "peaceful well-groomed slopes." Yet both are ski resorts.
If you're about to dive into a new website development initiative or a website redesign or branding update, make sure your project plans allow for thoughtful discovery. Yes, it adds both cost and time to the project. But it saves cost and time on the backend in the way of fewer iterations and revisions. Ensuring that your designers have a clear understanding of your target audience is paramount to your project's success. Sometimes the slightest nuances make all the difference.
Just imagine how surprised the Aussies would have been if the next skier getting off the lift had produced a paper stock certificate for a share of Deer Valley Resort to them.